I'm kinda sweet on old chevys, here's my highschool ride, first pic is just as i bought it.
61,000 miles original paint 6 cyl 3 spd, 2nd pic is 23 years later and many engines trans,
and rearends.
wish i still had it but i wasn't showin it any love so it had to go.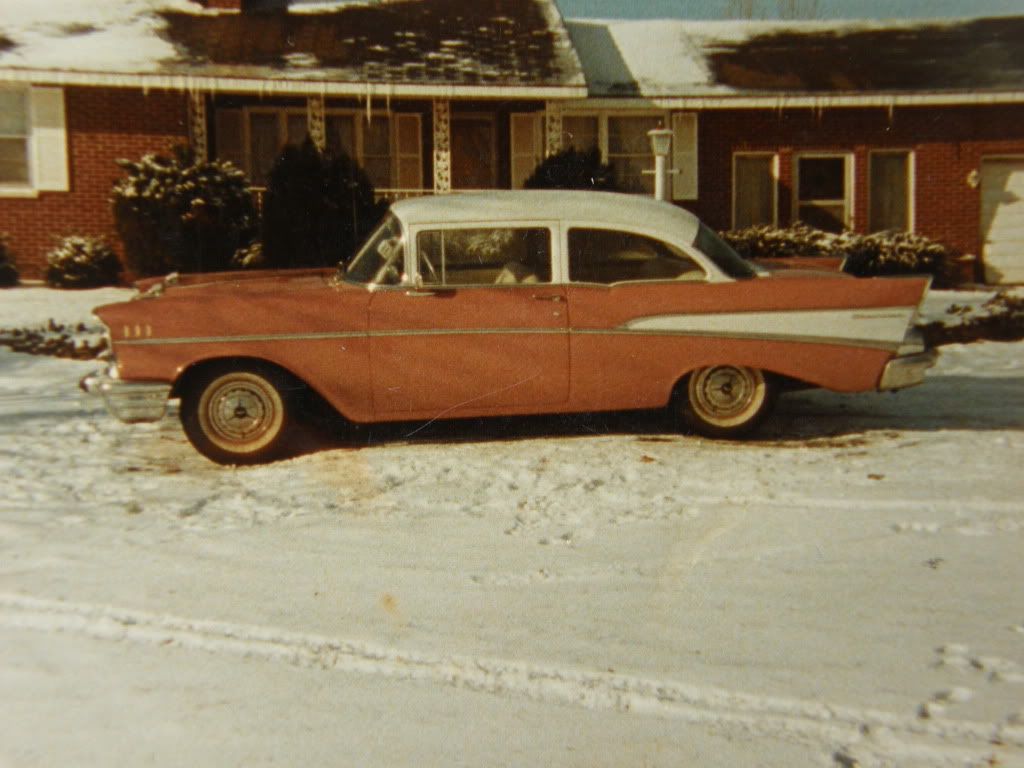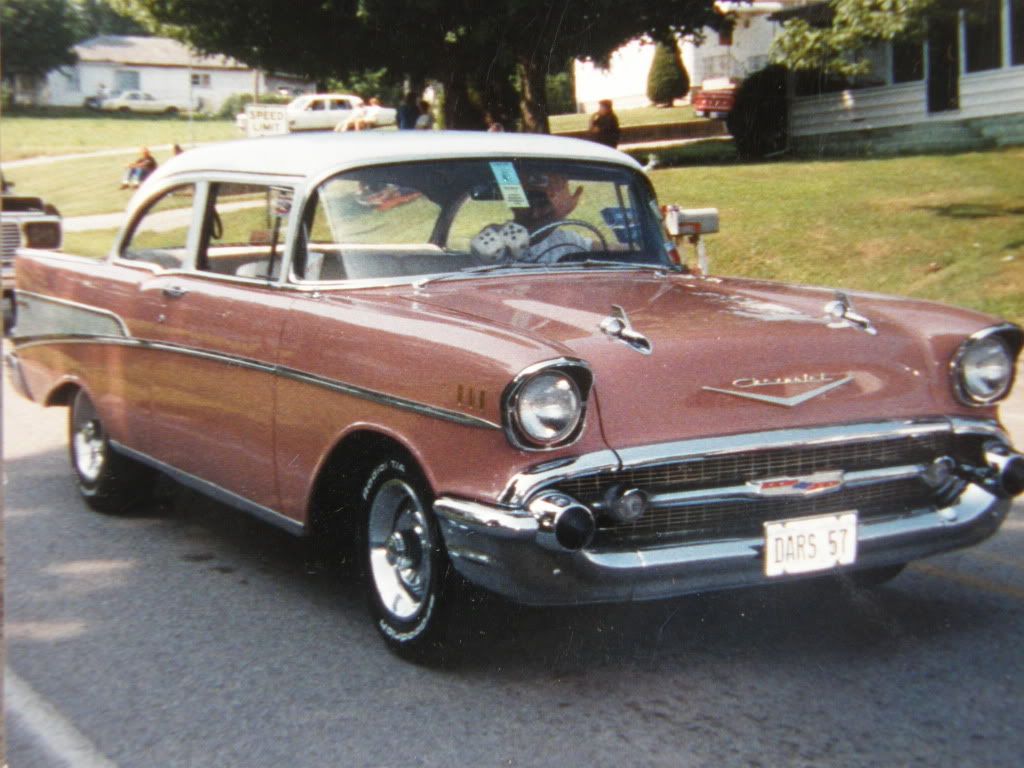 and here is my favorite body style, i have hade most of them but this is the year i was born.
400 small block, power glide, 3.73's, factory air.
Darwin