Muddy got some stickers made up. If you would like to sport some stickers and support the site in the process, sign up here.
2 stickers for $5. One for each side. The money will go towards upgrading the software so that we can have galleries and what not.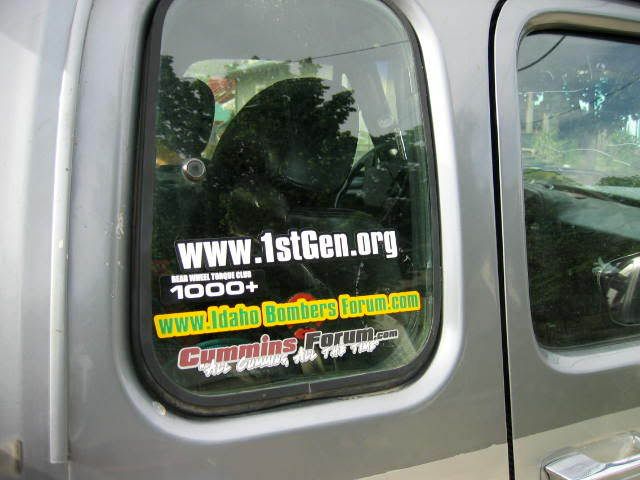 This is what they look like.
Dig 'em!!!
dave