well, after buying 2nd gen seats, and being unhappy with them, both in comfort and in mounting, i went back to caravan seats. i think they match the interior better, and hold you better with the side bolsters.
this time i had more time to figure out the mounting, and more room at my disposal to actually do the project, so they are mounted much better. sooooo much more comfy than the bench (and the second gen seat, i think)
second gen seats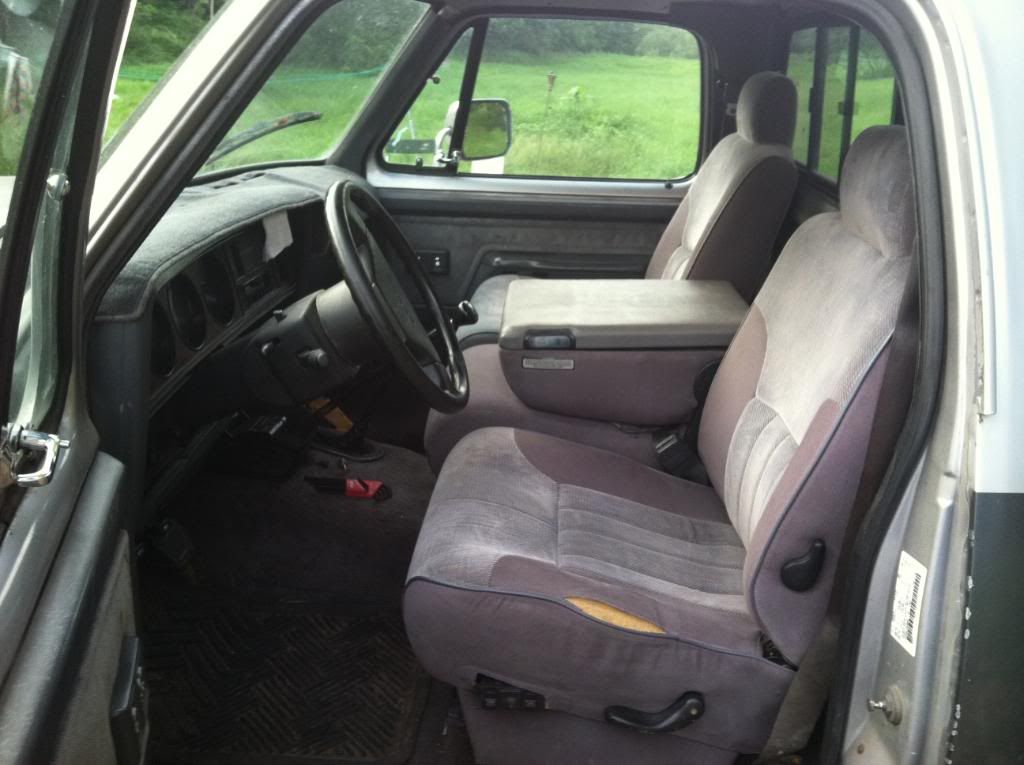 caravan seats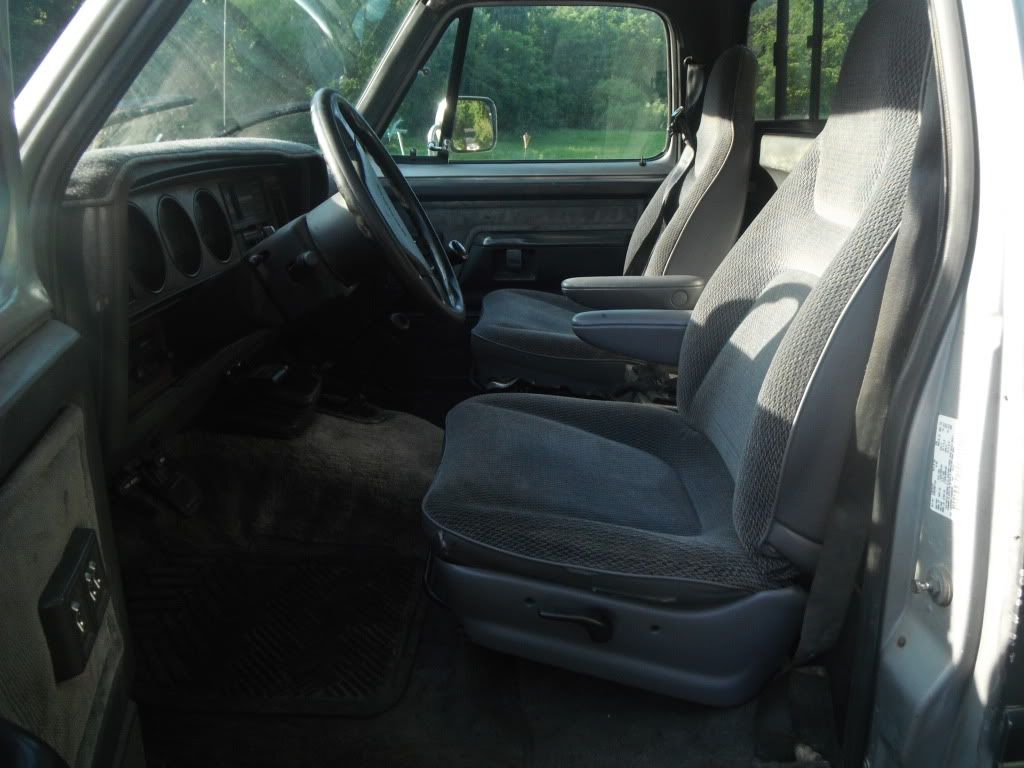 now i have to find a console to fit it. i was thinking about maybe a suburban console. or maybe a ramcharger console. anyone have the dimensions for a first gen/ramcharger console handy???