It's a PITA dressing all the harnesses, hoses and ducting such that none of it touches anything in that area where they transition from the truck and connect to the engine. AND, have all of it well away from the hot, post-turbo charge-air pipe. The air-filter element is soaking.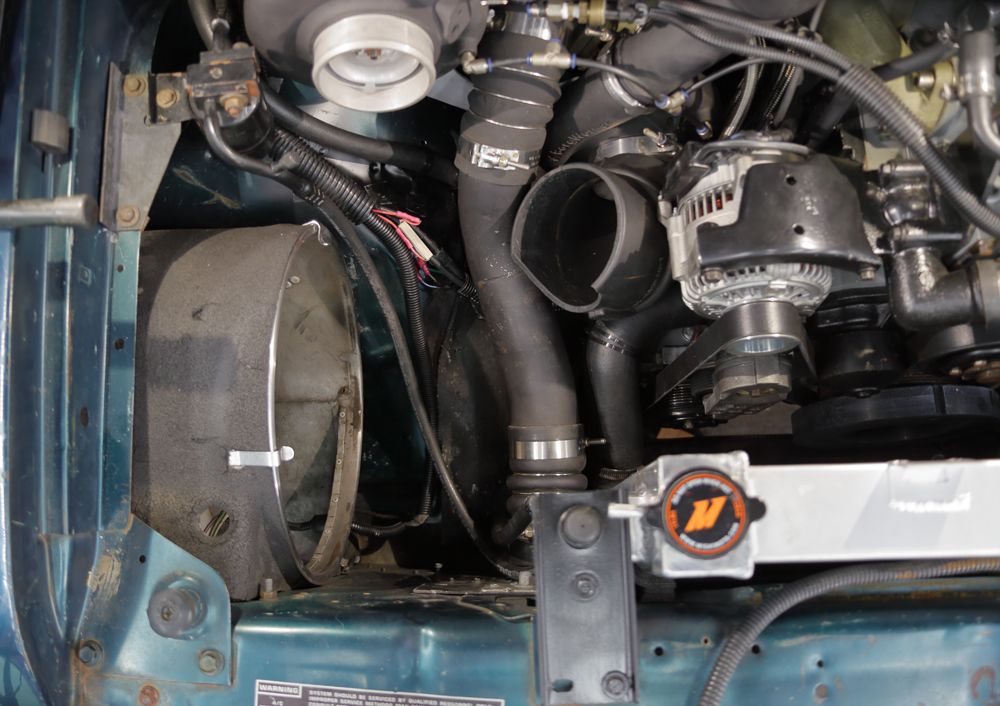 Renewed all the gasketing of the radiator/radiator-support/IC. More through, less bypass.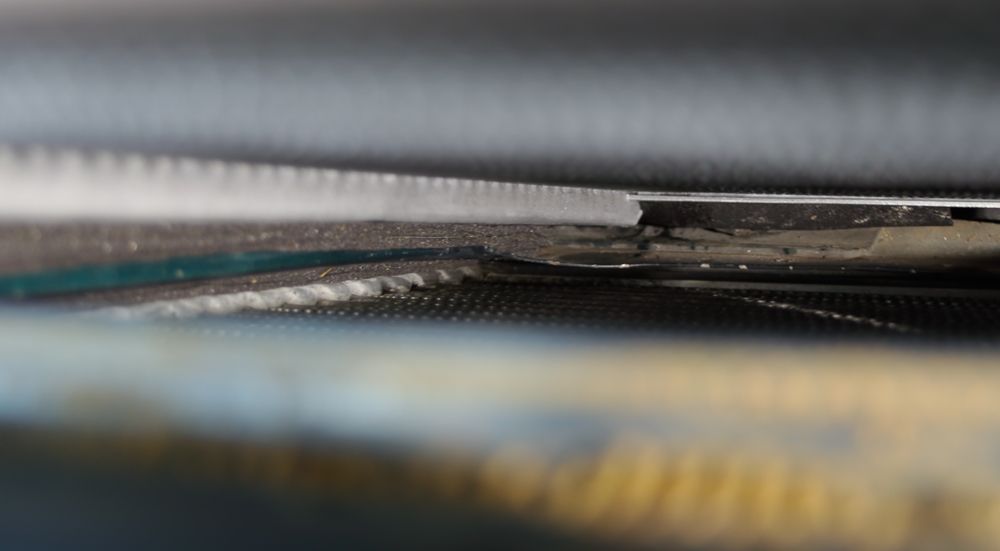 Installed the transmission's front fluid-to-air cooler. Just about ready to install the grill.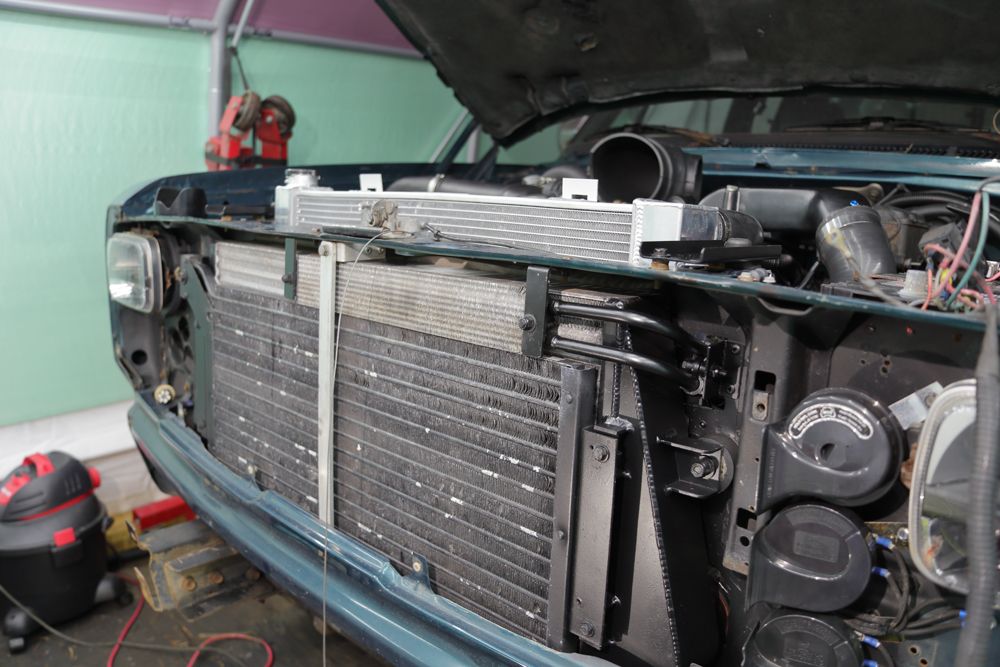 Flush trans cooler lines and connect, Battery +12vdc main auxiliary feed terminations, DATA-logger sensor harness-to-controller clean-up. Injector set POP/assembly and install. Address all the extra parts found laying around, . . . wait, . . . what?